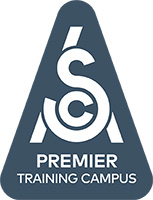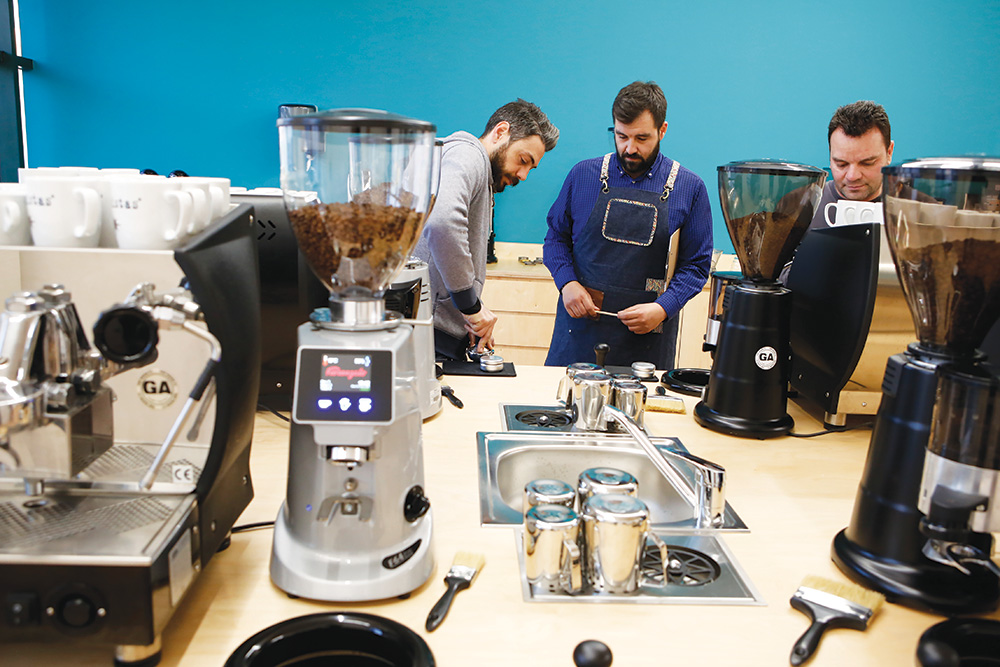 The new training center of Coffee Republic is located on the brand new and pioneering for the Greek and the European standards facilities of our company. Following the international SCA standards, it is certified as Premier Training Campus by the authorized representative.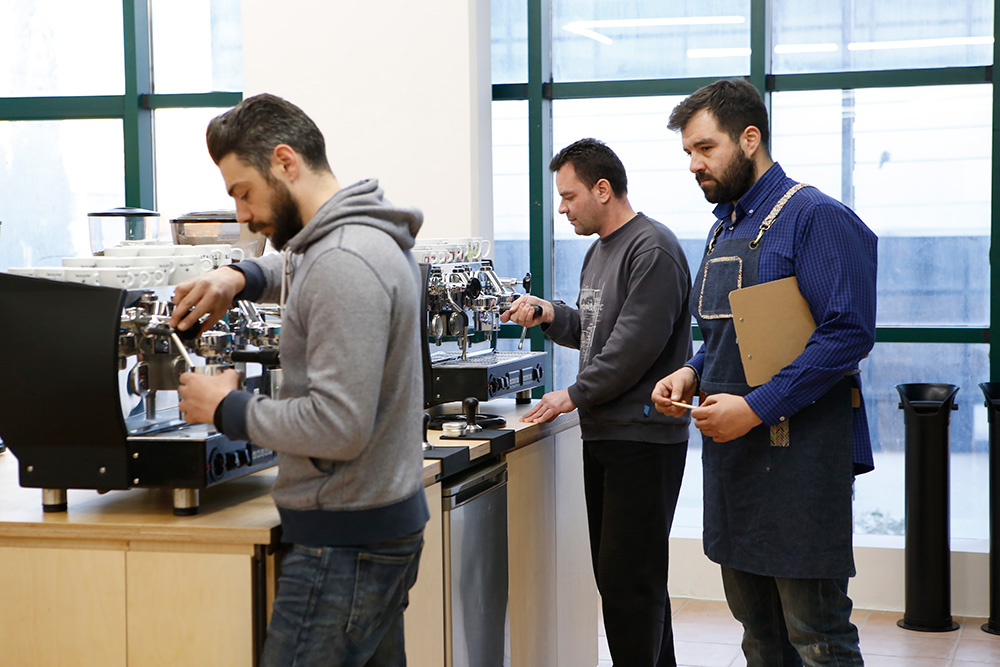 The 70m2 training room uses high-end equipment and is ready to host seminars for the Coffee Skills Program of SCA, which contains Barista, Brewing, Green Coffee, Sensory and Roasting modules.
Coffee Republic S.A.
25 Ikonomidou street, Peristeri
Athens, P.C. 12132
tel : +30 210 5156460
mail@coffeerepublic.gr
Training Supervisor
Kanakaris Nikos (Authorised Sca Trainer)
Phone: +30 6947953084
email: kanakaris@coffeerepublic.gr
GR.
Στις νέες πρότυπες για τα ελληνικά αλλά και τα ευρωπαικά δεδομένα εγκαταστάσεις, στεγάζεται και το νέο εκπαιδευτικό κέντρο της Coffee Republic. Ακολουθώντας τα διεθνή πρότυπα της SCA έχει λάβει την πιστοποίηση ως Premier Training Campus από τον επίσημο εκπρόσωπο της.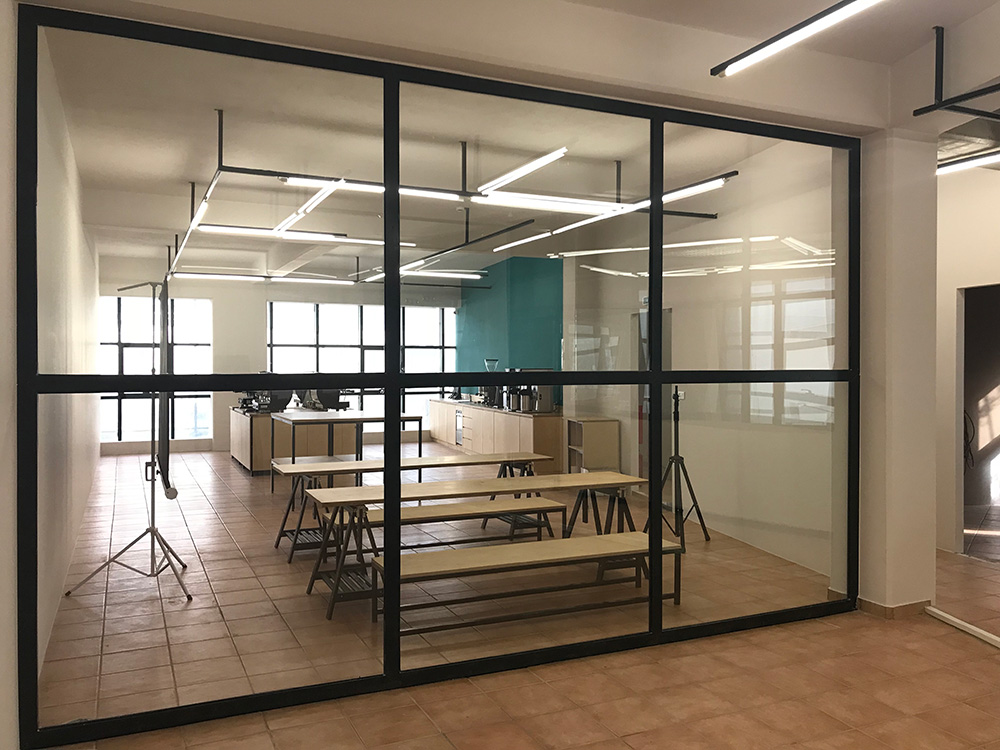 Το μεγέθους 70m2 εκπαιδευτήριο μας είναι εξοπλισμένο με τεχνολογία αιχμής και είναι έτοιμο να φιλοξενήσει σεμινάρια Barista, Brewing, Green Coffee, Sensory και Roasting από το Coffee Skills Program της SCA.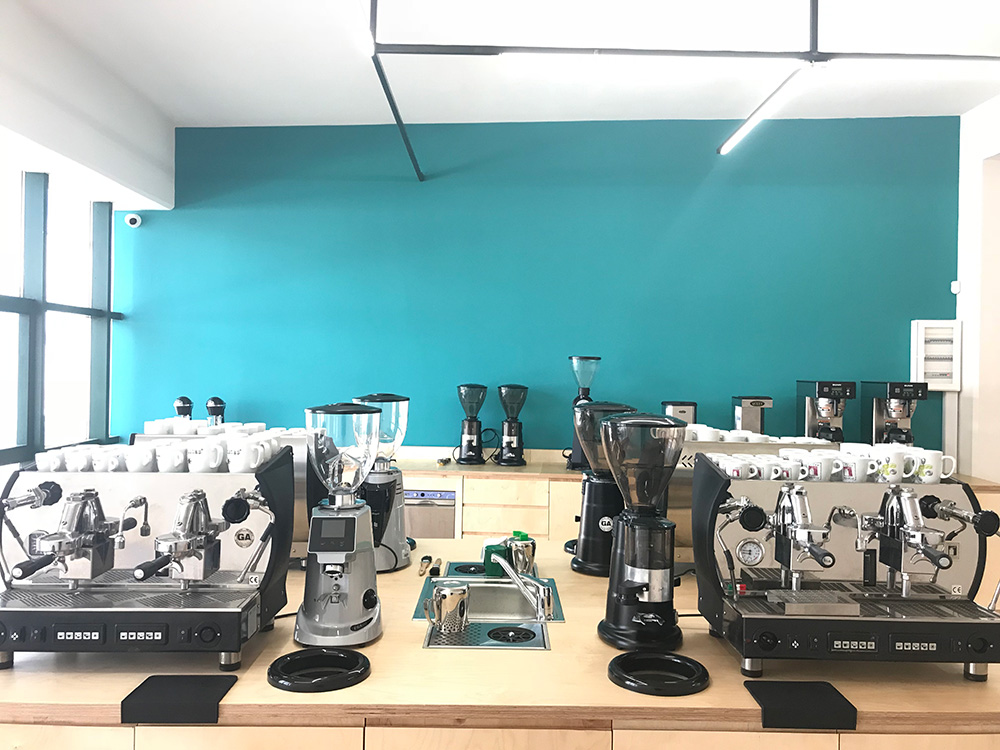 Για περισσότερες πληροφορίες μπορείτε να επισκεφθείτε τις εγκαταστάσεις μας ή να επικοινωνήσετε στα εξής:
Coffee Republic S.A.
Οικονομίδου 25, Περιστέρι
Αθήνα, Τ.Κ. 12132
τηλ : +30 210 5156460
mail@coffeerepublic.gr

Υπ/νος εκπαίδευσης
Κανακάρης Νίκος (Authorised Sca Trainer)
τηλ: +306947953084
email: kanakaris@coffeerepublic.gr